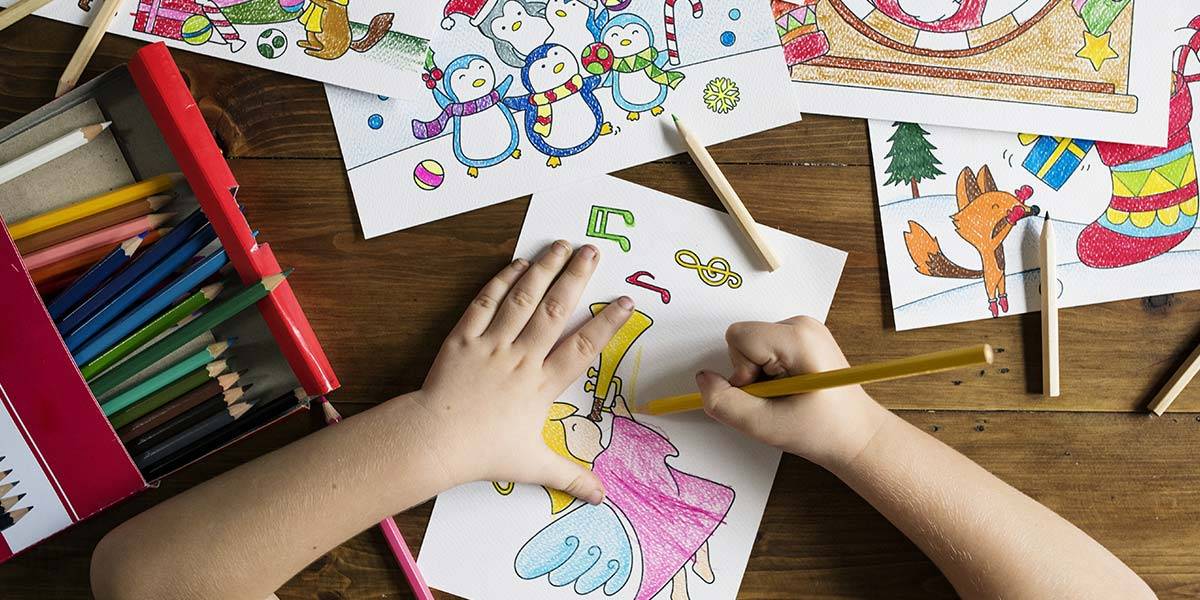 Hello and Welcome to Strap and Scraper London Barbershop
Should you wish to book a barbering service with us (and we hope you do:) please press the book button and you will be taken to online booking. In order to have a service with us we will need your  name, email, and telephone number simply for our booking system to reserve the time slot. If you do not wish to provide these details you cannot have an appointment with us.
See you soon Straps.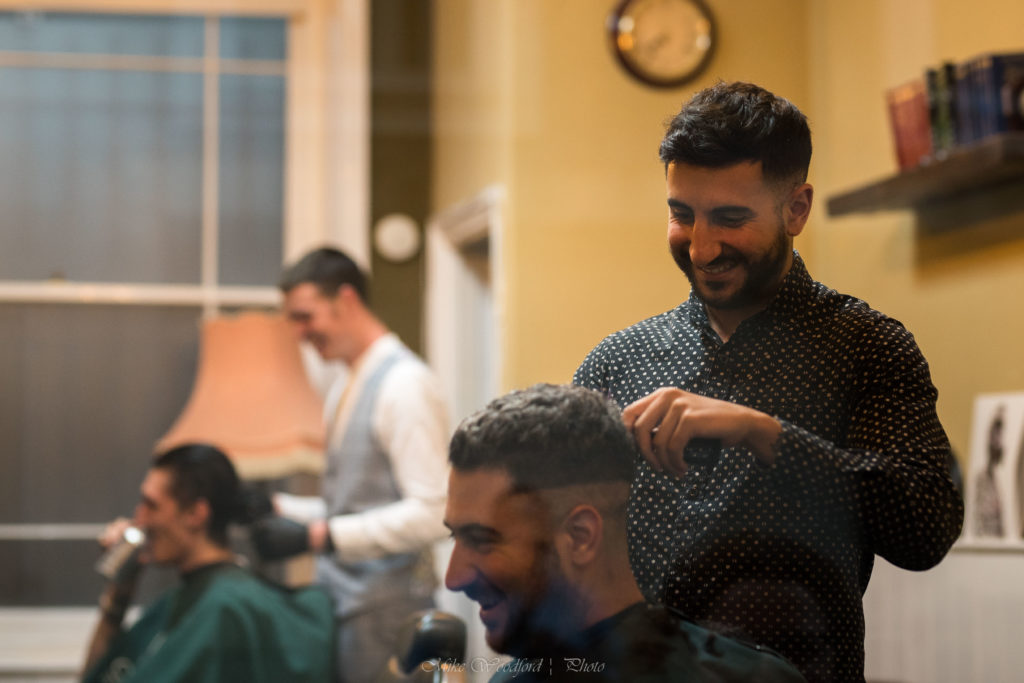 Located just off Brick Lane in Shoreditch, our London barbers is committed to making sure that you receive a quality experience from entering the door to leaving it – the Strap and Scraper London way.
We provide strong consultations once you are sat in our barber chairs to ensure that you leave exactly with the look you want and have in mind. We are also proud stockists of our very own Strap and Scraper London beard and hair styling products which are made in the United Kingdom.
Press the button below to learn more about our London barbershop.
Prices & Services
S&S London Haircut – £28 (30 Minutes)
Grade Zero Skin Fade – £30 (30 Minutes)
S&S London Foil/Razor Skin Fade – £34 (45 Minutes)
S&S London Extra Time/Creative/Restyle Haircut- £41 (50 Minutes)
One Grade Clipper Cut All Over – £20 (15 Minutes)
Two Grade Clipper Cut All Over – £24 (30 Minutes) *Not Including Grade Zero or Foil/Razor Fades
S&S London Head Shave – £28 (30 Minutes)
Beard Sculpt – £14 (15 Minutes)
Beard Sculpt With Towels – £23 (30 Minutes)
S&S London Shave – £28 (30 Minutes)
For a more in depth break down of our services, scroll down to read about each individual one or press the book button below to head on over to online booking
Beard Sculpt with Towels (30-minutes) - £23
Beard Sculpt with an added hot and cold towel. Strong beard consultation provided. If it's one grade all over or some serious scissor and clipper sculpting. Whether you like super sharp outlines with or without a razor blade or soft and natural. Finished with our Strap and Scraper London Beard Butter and Beard Oil.
S&S London Shave (30-minutes) - £28
Cut throat razor shave to remove that facial hair. Using our Moisturiser Balm and our Silk Shave Lather Cream to prep and rejuvenate the skin. Two hot towels and one cold towel to open and close those pores followed by a second pass across the grain to take it that extra bit closer.
How To Find Us
Our London barbers is located at 38 Cheshire Street, Shoreditch, E2 6EH. We are on the east side of Central London, just a 5 minute walk from Shoreditch high-street Overground station and a 5 minute walk from Bethnal Green Overground station. We are also a 10 minute walk from London Liverpool Street station and a 10 minute walk from Old Street tube station.
Our closest train lines are London Overground, National Rail, Northern Line, Central Line, Metropolitan Line and Circle Line.
Get In Touch
If you have any questions or media enquiries, feel free to E-mail us and we will get back to you.
Opening Hours
Monday - CLOSED
Tuesday - 10:00 - 21:00
Wednesday - 10:00 - 21:00
Thursday - 10:00 - 2100
Friday - 10:00 - 21:00
Saturday - 10:00 - 19:00
Sunday - 10:00 - 19:00