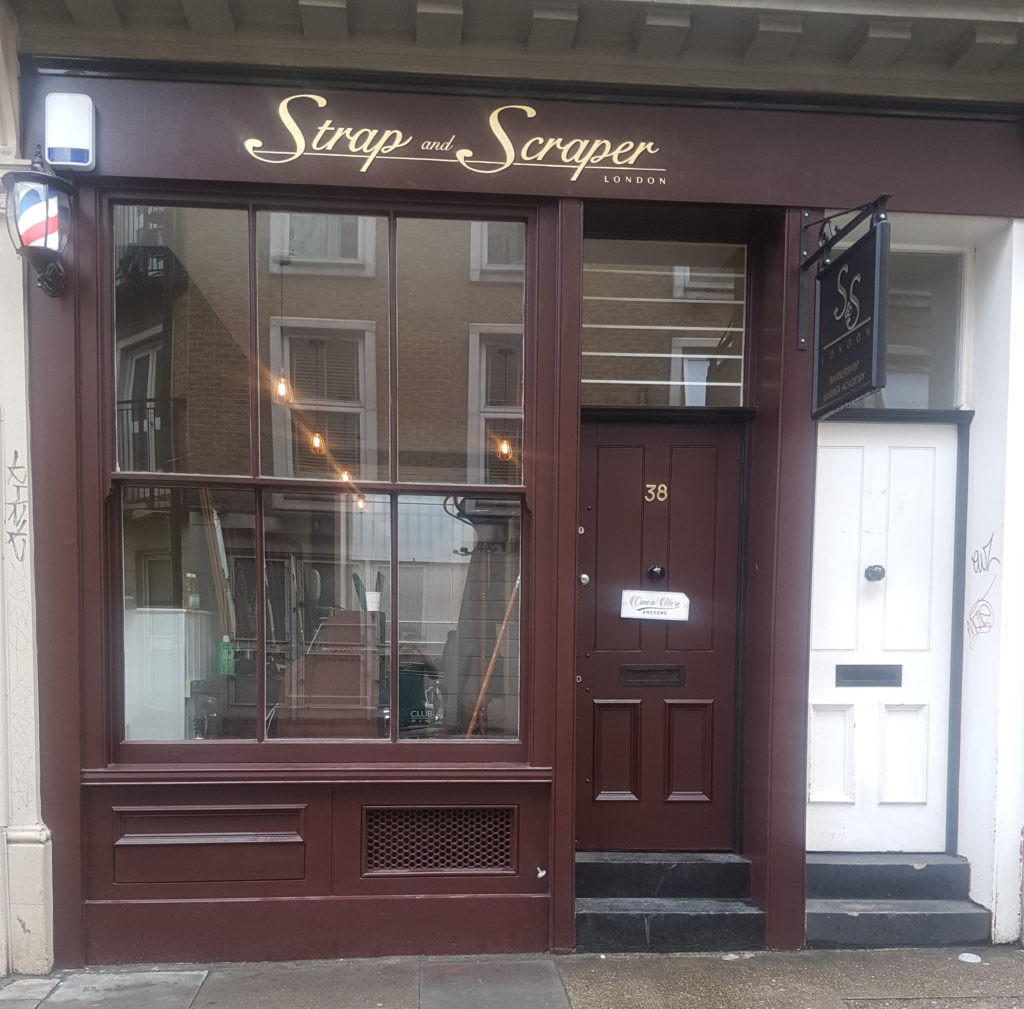 Strap and Scraper London is a time-honoured Brick Lane barbershop in Shoreditch, we respect the heritage of Great Britain and the traditionalism of barbering. The name Strap and Scraper comes from Victorian England. The Victorians had a wonderful way with words & Strap and Scraper simply put, was the term used to refer to a barber. They would say:
"I need to see the strap and scraper," or "I need to visit me old strap and scraper."
We pride ourselves on providing a marvellous experience and excellent service, the Strap and Scraper London way. We have great tunes, coffees and cold beers ready for you once you walk through the door. Strong consultations are provided with every service in our Brick Lane Barbershop in London. Why not book in and see for yourself?
Some Brick Lane and Cheshire Street History
Why is it called Brick Lane?
Because back in the 16th century the ground was found to be full of clay which was useful for creating bricks and tiles. A kiln was installed to transport the bricks from one end of the street to the other.
Cheshire Street.
The street use to be known as Hare Street which took its name from the Hare Fields, the open space which existed before the development of the streets. Below you will see a map of Cheshire Street (Hare Street) in Victorian times (1895).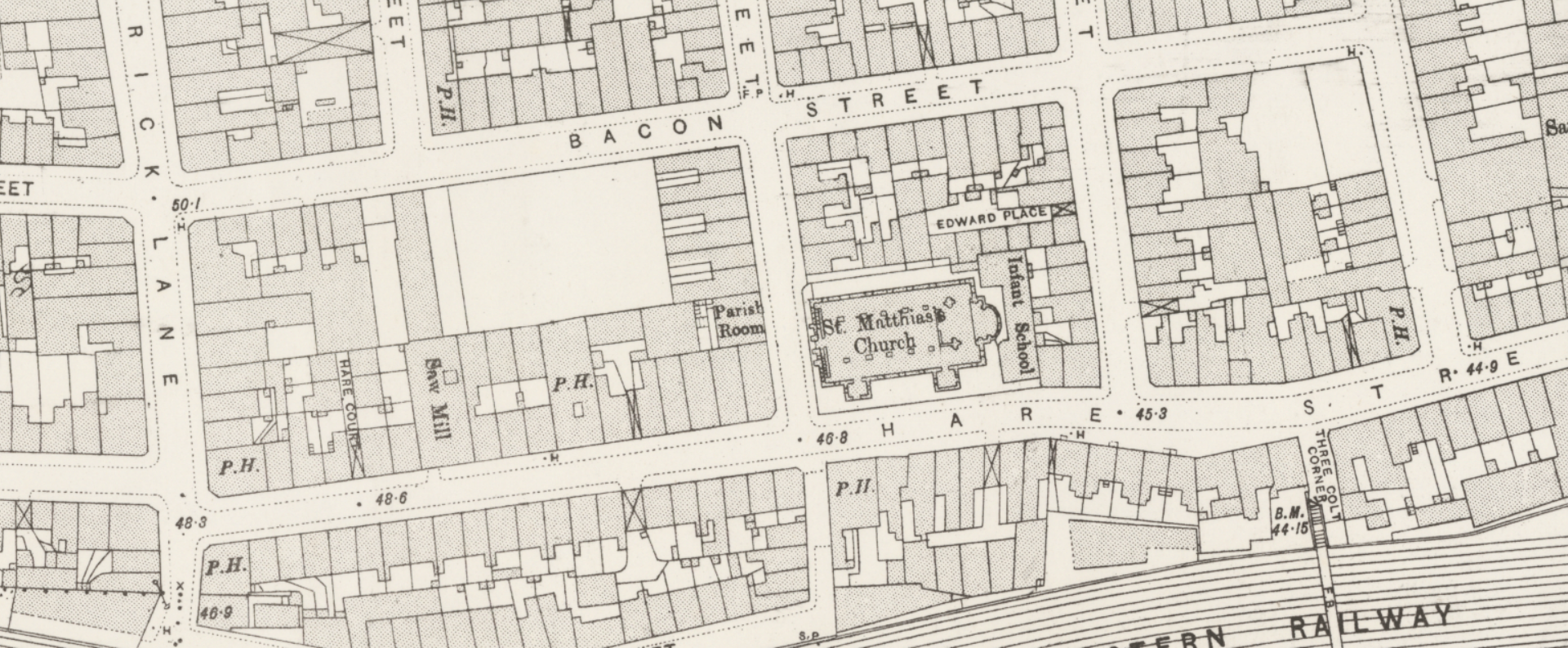 Brick Lane Market.
The market was originally licensed to run in the 1800s! It even sold all kinds of animals which varied from dogs, goats, monkeys and even lion cubs! Here is Photographer Markéta Luskačová capturing an image of  a lion cub and a dog on Club Row.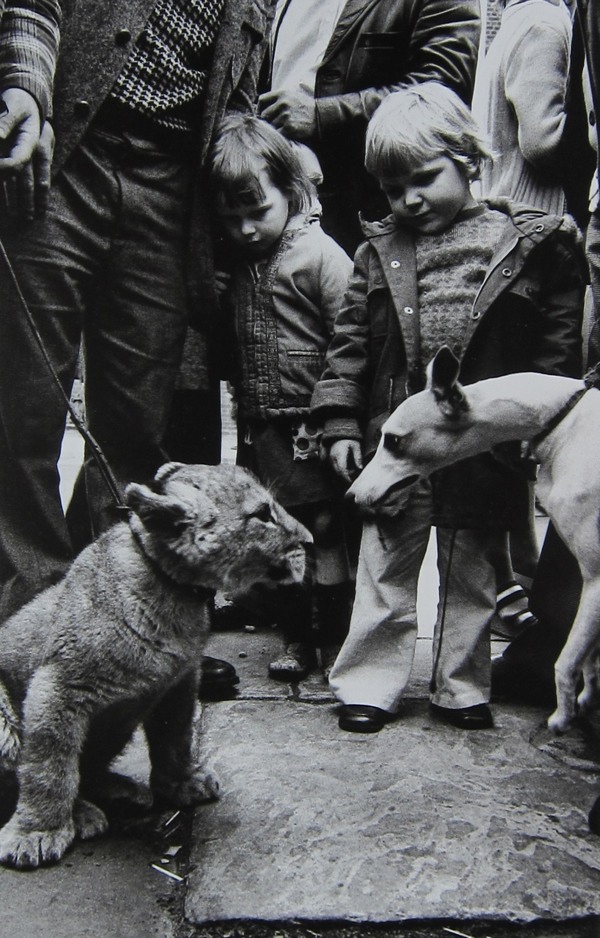 Hare Street Market
Here is the market in full swing on our now known Cheshire Street.  (Hare Street back then) A sight to behold.